Welcome to Velocity Massage Therapy, LLC!
Velocity Massage Therapy will be closed July 20-30, 2018 for vacation. See you after!
The local expert for Corporate Massage Events!
Being from DC, we understand I495 traffic, secure buildings and parking challenges. Our LMTs get the details they need in order to start your event on time. All LMTs are personally known by the owner, ensuring that only the most professional are scheduled for your event. In addition, we pay our LMTs 70-80%! Many out of state company pays 30-50% to the therapist. What does that mean? More money goes to the hard working LMTs to spend in our local economy!
Proud to be Board Certified!
Board Certified by NCBTMB #621492-12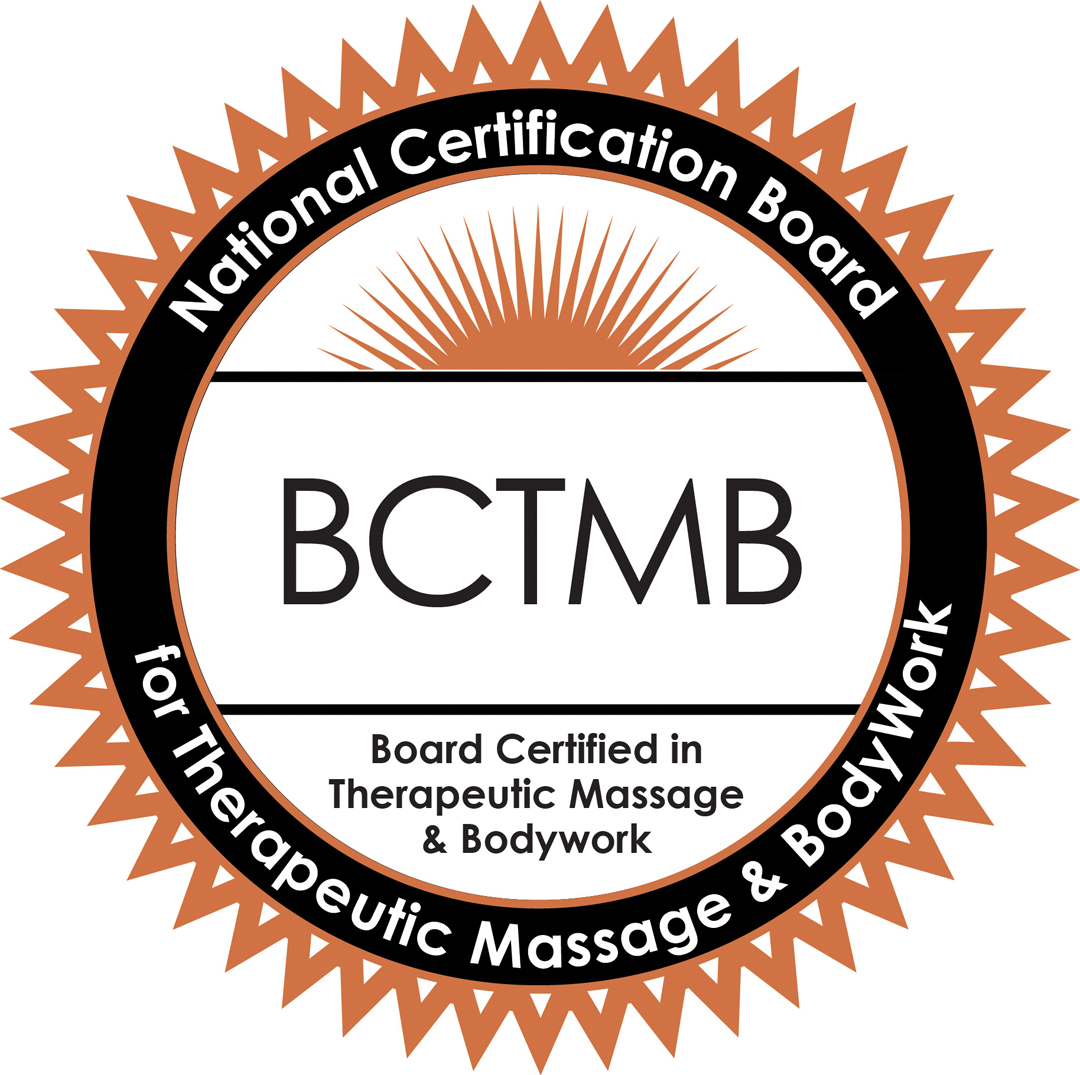 Virginia Nursing Board LMT #0019010887
DC Department of Health LMT MT2248
Fairfax County Massage Therapy Permit #M18-627, expires 5/11/2019